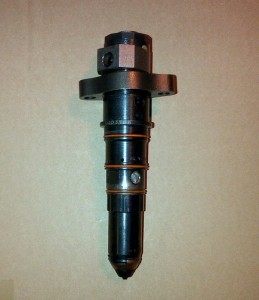 Betterhandy Ltd offers an extensive Service Exchange Programme for the following:
Cummins Diesel Engine Components
Cummins PT Fuel Injection
Cummins Engine Control Modules
Detroit Diesel
Detroit Reliabilt
JCB Powermax
Allison Transmissions
Prestolite Electrical Equipment
Delco Remy Electrical Equipment
Holset Turbos
Garret Turbos
Delphi / CAV Fuel Injection Equipment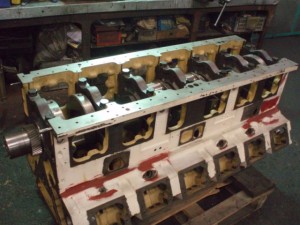 Our Engine Components include:
Cylinder Heads
Connecting Rods
Blocks
Cranks
Camshafts
Water Pumps
The Service Exchange Product is reconditioned to the original equipment manufacturer's specifications and tolerances. Where necessary we can also supply you with full control and test sheets (often a requirement of Insurance companies these days).
Contact us today to discuss your requirements.